Welcome to Wythe Eye Associates
How can we help you today...
Now offering top eye care services in five convenient locations,
Wytheville, VA, Pulaski, VA, Bluefield, VA and Galax, VA

.
Excellence in Eye Care, Eyeglasses, Contact Lenses & Designer Sunglasses.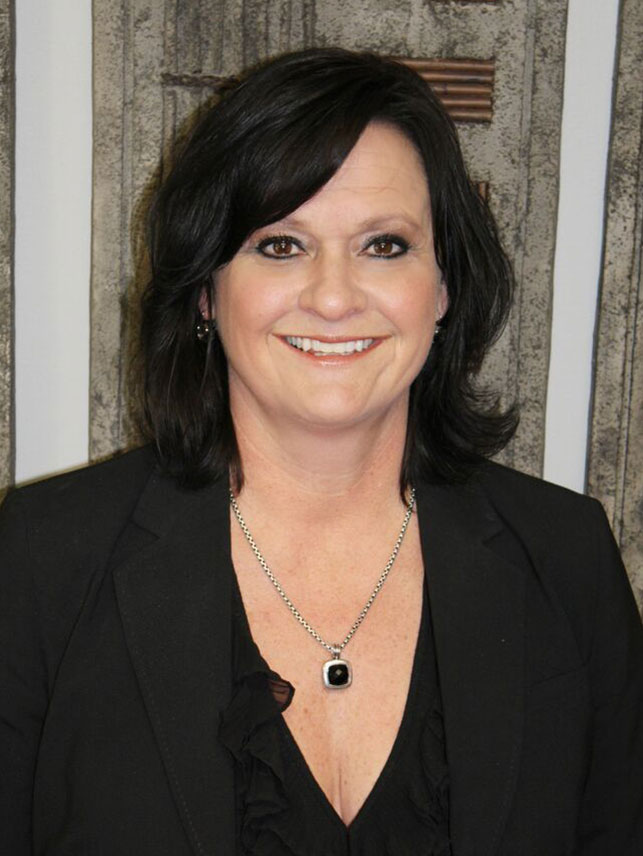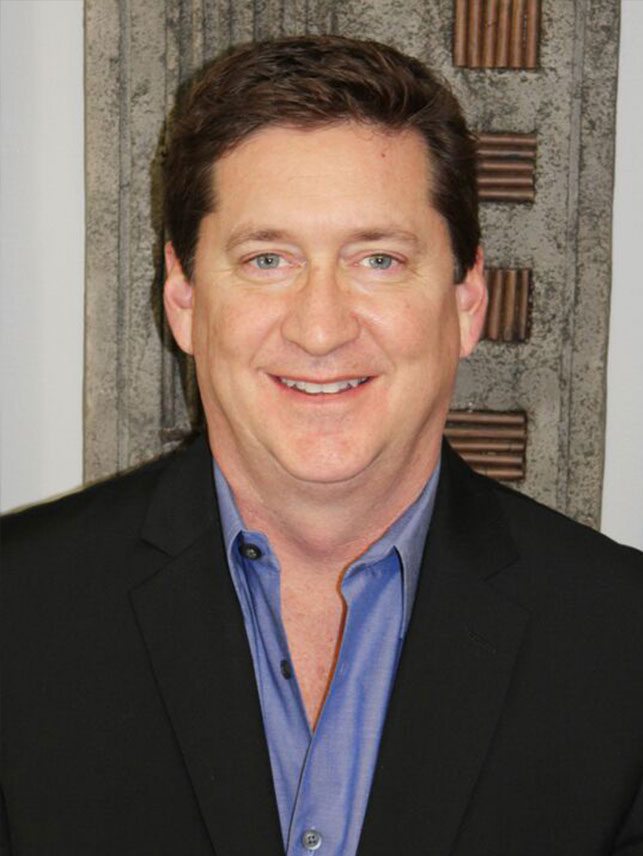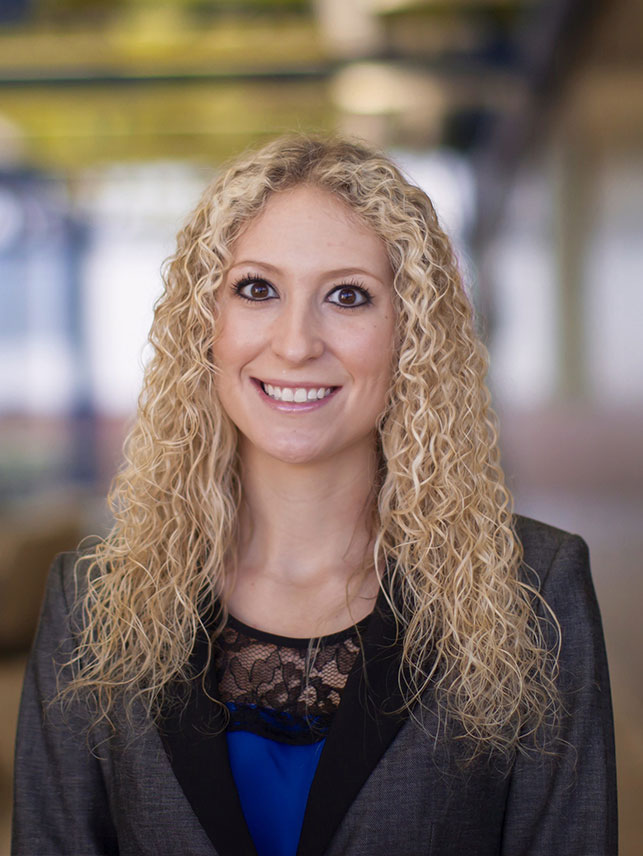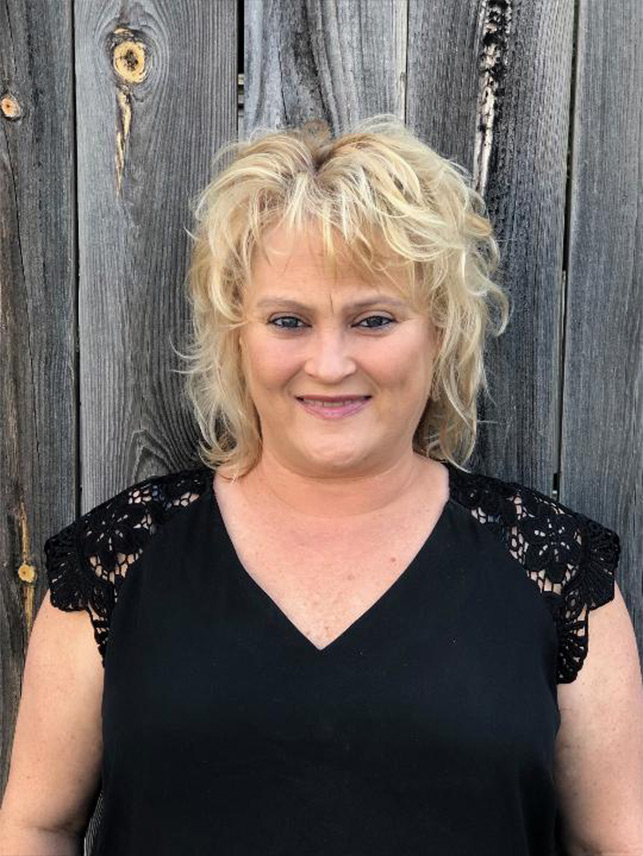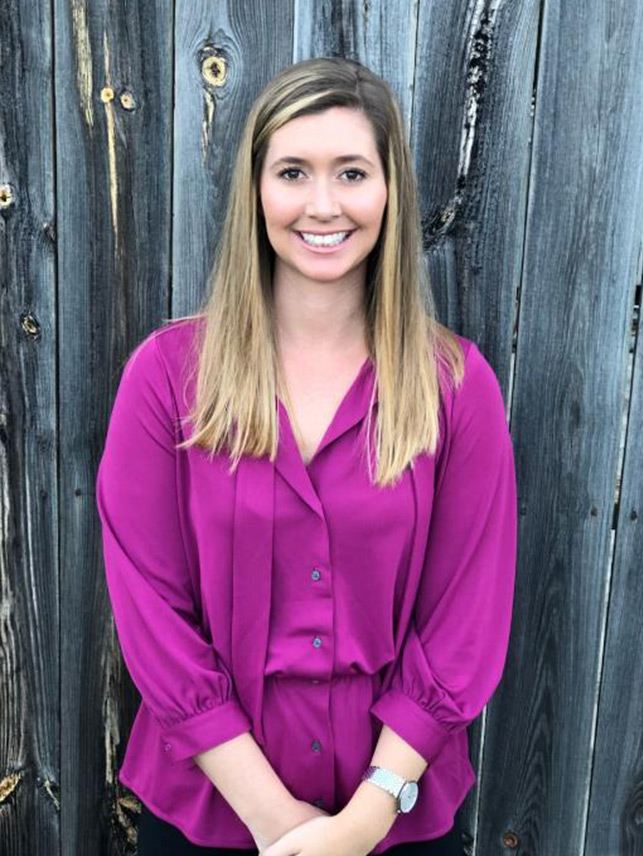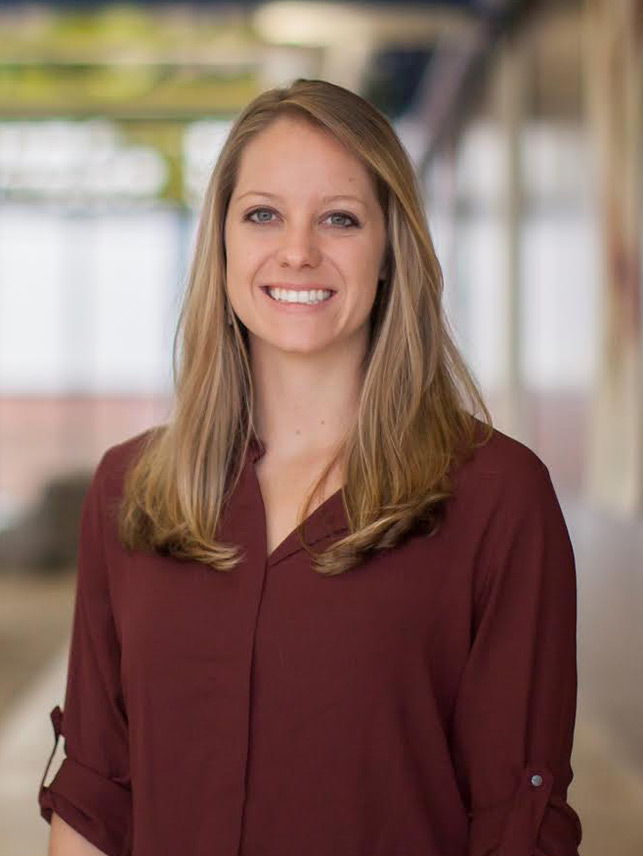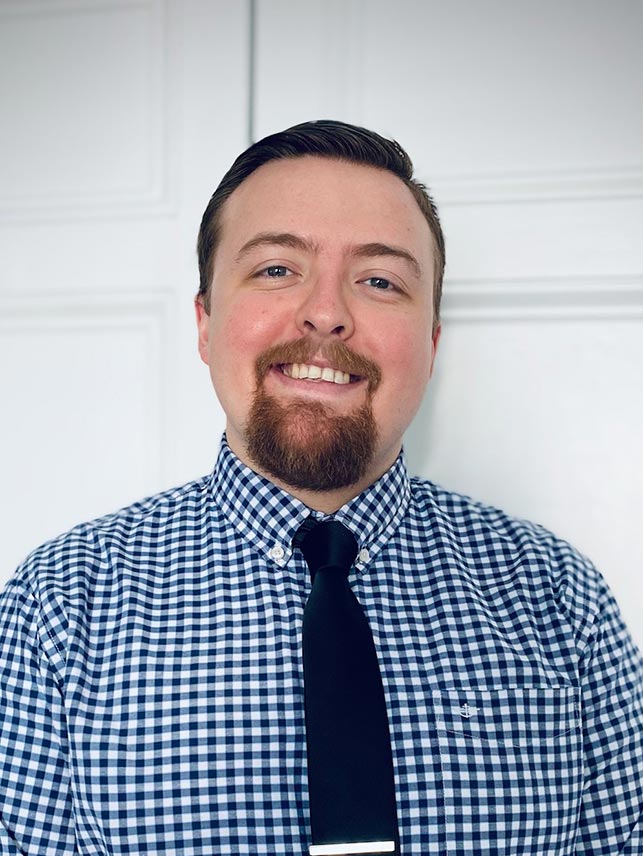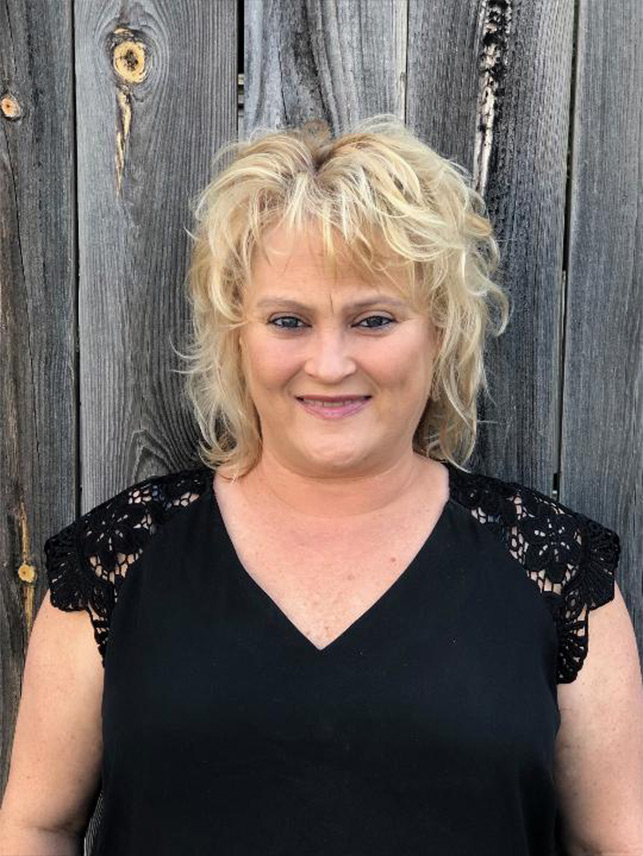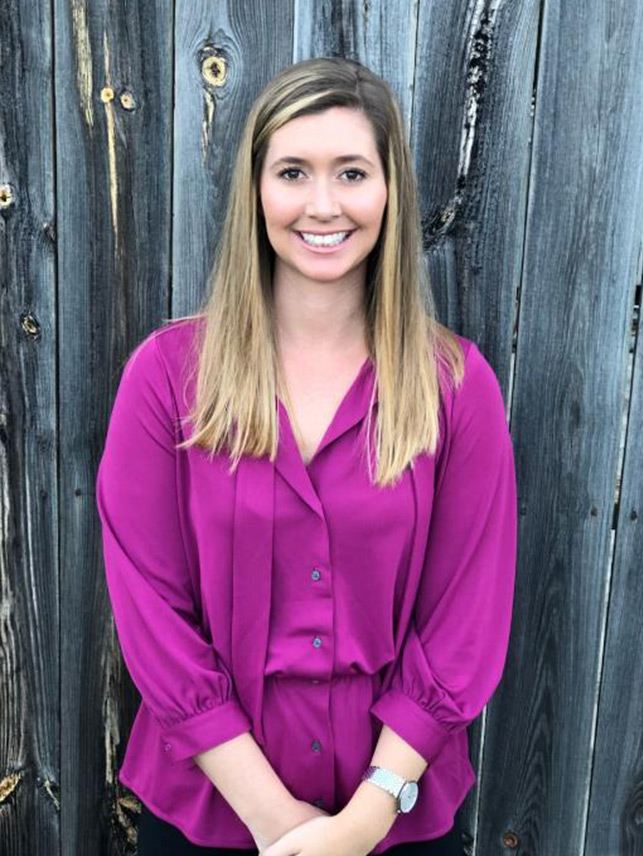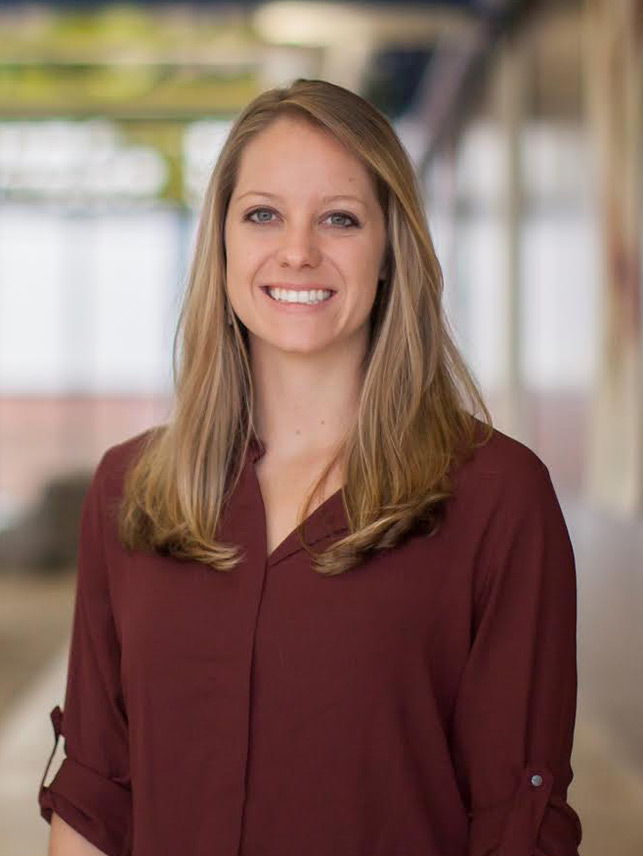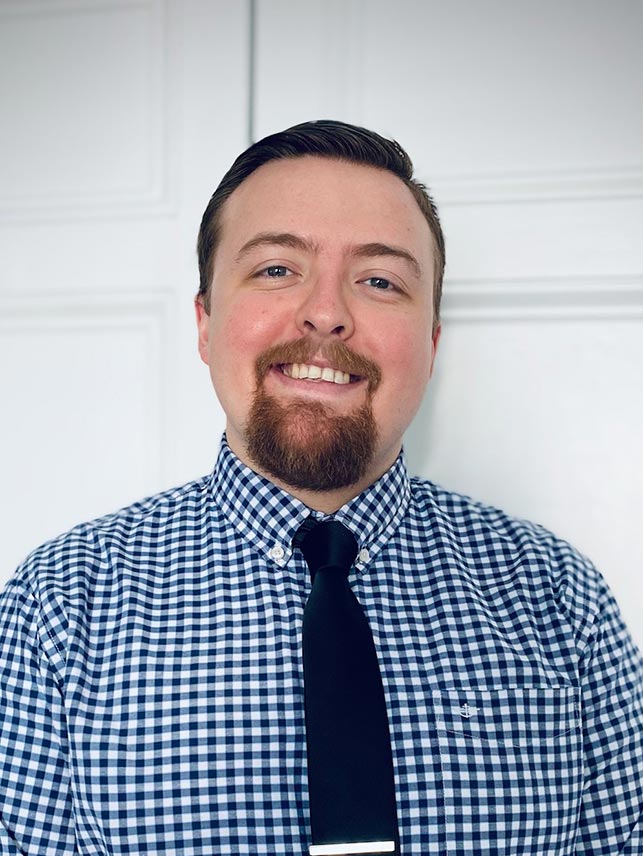 Welcome to Our Optometry Practice
Keep your vision sharp with care from the eye doctors at Wythe Eye Associates in Wytheville, Pulaski, & Bluefield, Virginia. As a full-service optometrist's office, our team of experienced professionals provides exceptional eye care and handles all types of vision problems.
Wythe Eye Associates has been a member of the Wytheville community for more than 20 years. The familiar members of the eye care team treat you like family and truly care about the total well being of each and every patient.
At Wythe Eye Associates, we strive to be your hometown eye doctor through expertise, compassion and commitment to excellence. We take our role in Wytheville, Pulaski, Bluefield, Galax, Wythe County, Pulaski County, Carroll County and Grayson County, Virginia communities seriously and believe that local businesses should be involved in their development.
Visit our office today for your annual eye exam, or to update your contact lens prescription, and discover why we are leaders in our field.
Convenient On-Site Laboratory